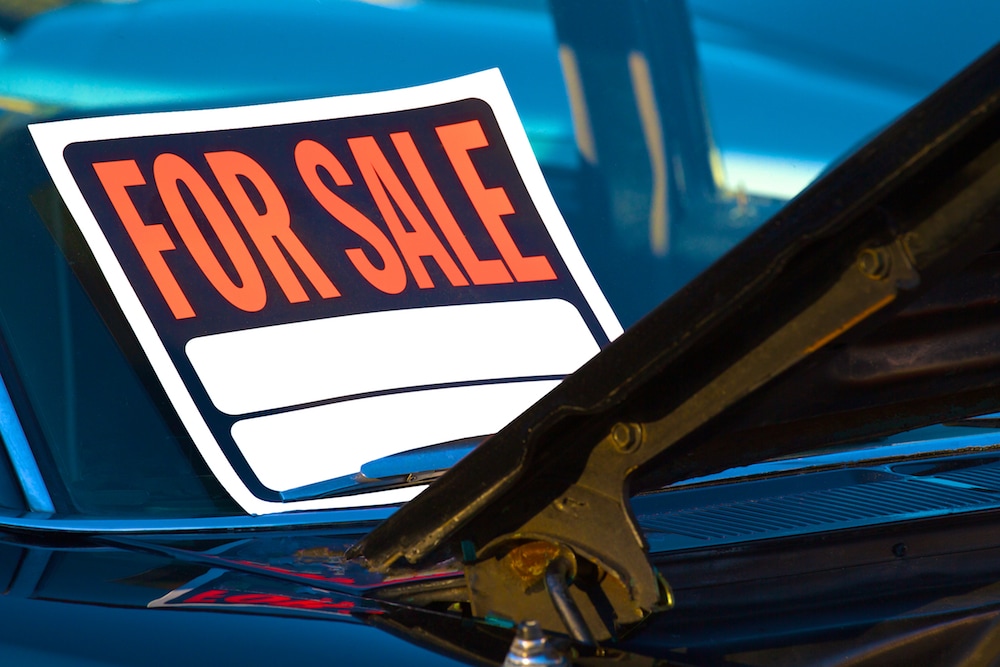 Used Vehicle Inventory
If you're looking to upgrade your current ride without having to break the bank, purchasing a used vehicle from our Audi Albany dealer near Clifton Park, rather than buying or leasing a new one can save you a significant amount of your hard-earned money! Whether you're interested in a pre-owned Audi, a certified pre-owned Audi, or a used vehicle from another well-respected manufacturer such as BMW, Cadillac, Chevrolet, Ford, Honda, Jeep, Mercedez-Benz, Nissan, RAM, Toyota, or Volkswagen, we can assure you that there are plenty of options to choose from!
Why Should I Buy a Used Car?
Peace of Mind
Years ago, buying a used vehicle used to be a bit risky, as there was never a true way of knowing for sure what exactly the vehicle has been through and what problem(s) it could potentially have. Luckily for you, vehicle history reports have been introduced, which can provide an in-depth look at how many owners the vehicle has had, how many accidents (if any) it has been involved in, how many miles the vehicle has been driven, and if the vehicle has ever been declared a total loss (totaled) by an insurance company. By carefully reviewing these vehicle history reports, you can feel confident when purchasing your next used vehicle!
Depreciation
On average, a new vehicle loses around 20% of its total value the second it's driven off the lot and up to 50% of its total value within the first three years of owning it. If you're looking to avoid this type of depreciation, you can get behind the wheel of a used vehicle that has already depreciated in value, but not quality. 
More Car For Your Money
Depreciation is something a new car owner likely won't want to talk about, but it's something that shoppers looking for a pre-owned vehicle may want to use to their advantage. But you might be wondering, how? Well, simply put, your money can oftentimes take you much further in the used car market than the new inventory, as your budget may only get you an entry-level trim style on the new market, while that same budget can have you driving home in a pre-owned vehicle that is more luxurious and better equipped.
Reduced Insurance Rates
When determining your rates, auto insurance carriers will look at the overall value of your vehicle to determine your monthly premium. Of course, the more valuable your car, the more money they'll have to dish out in the unfortunate event of an accident. For this reason, it may be in your best interest to purchase a used vehicle to receive a more affordable monthly insurance rate. 
Visit Our Used Car Dealership Near Albany, NY
If you would like to hear more about one of our pre-owned vehicles or you're interested in scheduling a test drive to get a feel for a car you see in our inventory, please don't hesitate to contact us online or visit us in person here at Audi Albany! We're conveniently located at 723 New Loudon Road in Latham, NY and we invite you to stop by anytime during our operating hours Monday through Saturday or the last Sunday of the month!
Used Vehicle Inventory