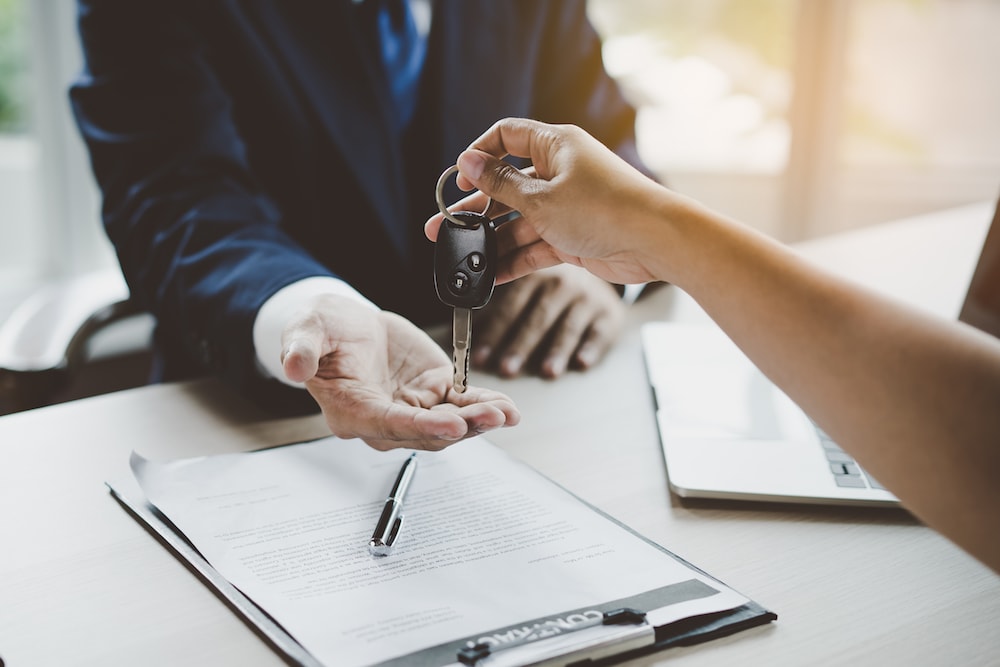 New Audi Inventory
Is it better to lease or buy your new car? It's an age-old debate and while there may not be a definitive answer, there are certainly a number of advantages to each decision you end up making. With that being said, if you're in the market for a new Audi and you're unsure whether you would like to finance or lease it, our Audi Albany dealer near Clifton Park and Saratoga is here to help!
Buying vs. Leasing
If you're not exactly sure whether you would like to buy or lease your new vehicle, our team here at Audi Albany wants you to know that there are many great benefits to both, so we've highlighted them below so that you can determine which option is the most suitable for your lifestyle and budgetary needs.
Buying Pros
Once you pay off your Audi's loan, the vehicle is yours to keep!
You won't need to worry about being penalized for exceeding your mileage limits during a lease agreement. You can drive an unlimited amount of miles each year. 
You can modify your vehicle in any way you would like, such as a new paint job or vinyl wrap, an upgraded exhaust system, a new set of rims, and so on. 
You can reap the benefits of selling your vehicle privately or trading it in to get money towards a new Audi. 
Leasing Pros
Monthly lease payments are typically lower than monthly loan payments.
Leasing a vehicle provides you with the chance to transition from vehicles more frequently and for less money. 
At the end of your lease, you'll have the option to start a new lease or purchase your vehicle.
Depending on your lease term, you'll likely be covered by a manufacturer warranty for the duration of your lease. 
Learn More From Audi Albany Near Saratoga 
If you're interested in hearing a bit more about our buying or leasing processes, our inventory of new Audi vehicles, or you would like to get behind the wheel of an Audi of your choice for a test drive, please feel free to contact us online or visit us in person here at Audi Albany, conveniently located at 723 New Loudon Road in Latham, NY. 
New Audi Inventory