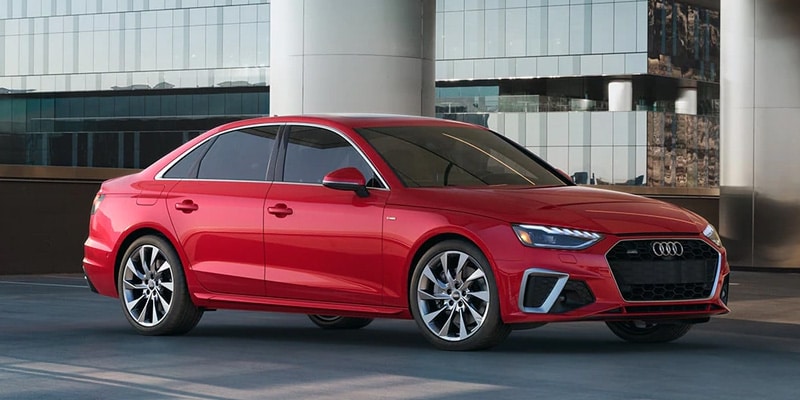 Are your Audi's windshield wiper blades on their last, wobbly legs? If so, visit our dedicated Audi Albany Service Center and obtain new wiper blades installed by seasoned, certified Audi technicians and supplied by our OEM certified Parts Center. Stress-free, sophisticated service: that's Audi Albany. 
How Do I Know When I Need To Replace My Wiper Blades?
Any of the following symptoms indicate that you Audi needs new windshield wiper blades:
Wiper Blade Splits
This occurs when the wiper blade starts to separate from its base. This causes improper blade function that may permanently scratch or knick your windshield, compromising the glass and leaving it more prone to breakage should rocks or other debris collide with it on the road.
Worn Down or Unevenly Worn Wiper Blades
After countless instances of rubbing against or removing debris from your windshield, wiper blade ware is inevitable. The most common sign of wiper ware is glass streaking or louder than usual wiper movement. 
Cracked Wiper Blades
Cracks may occur in the rubber parts of the wiper, usually a result of overexposure to heat and sun. These cracks prevent the wipers' smooth glide across your glass and increase unwanted wiper drag and bounce. 
In some cases, Audi drivers mistake windshield wiper issues where there are none. For that reason, we highly recommend that you visit our Service Center so a professional can inspect the windshield wiper blades and diagnose the situation correctly. It's possible that your Audi's wipers don't require replacement. 
Audi Wiper Replacement at Audi Albany in Latham
Learn more about our Audi wiper blade selection and installation and contact our dedicated service team online today. Our conveniently located dealership is proud to serve you and yours in Latham and near Saratoga Springs, and Clifton Park. 
Don't forget to check out our Parts and Services Specials while they last!