Available in a soft and metallic rainbow assortment of eight different colors, the 2023 Audi Q3 was engineered at the intersection of luxury and practicality. Add flare to that intersection and choose your Audi in the color that speaks to you with Audi Albany. 
New Audi Q3 Inventory
Choose From 3 2023 Audi Q3 Soft Color Options At Audi Albany in Latham
2023 Audi Q3 in Pulse Orange
Orange gives warmth and joy for drivers who dare to be different. Pulse orange has personality, and Audi owners who opt for it do, too.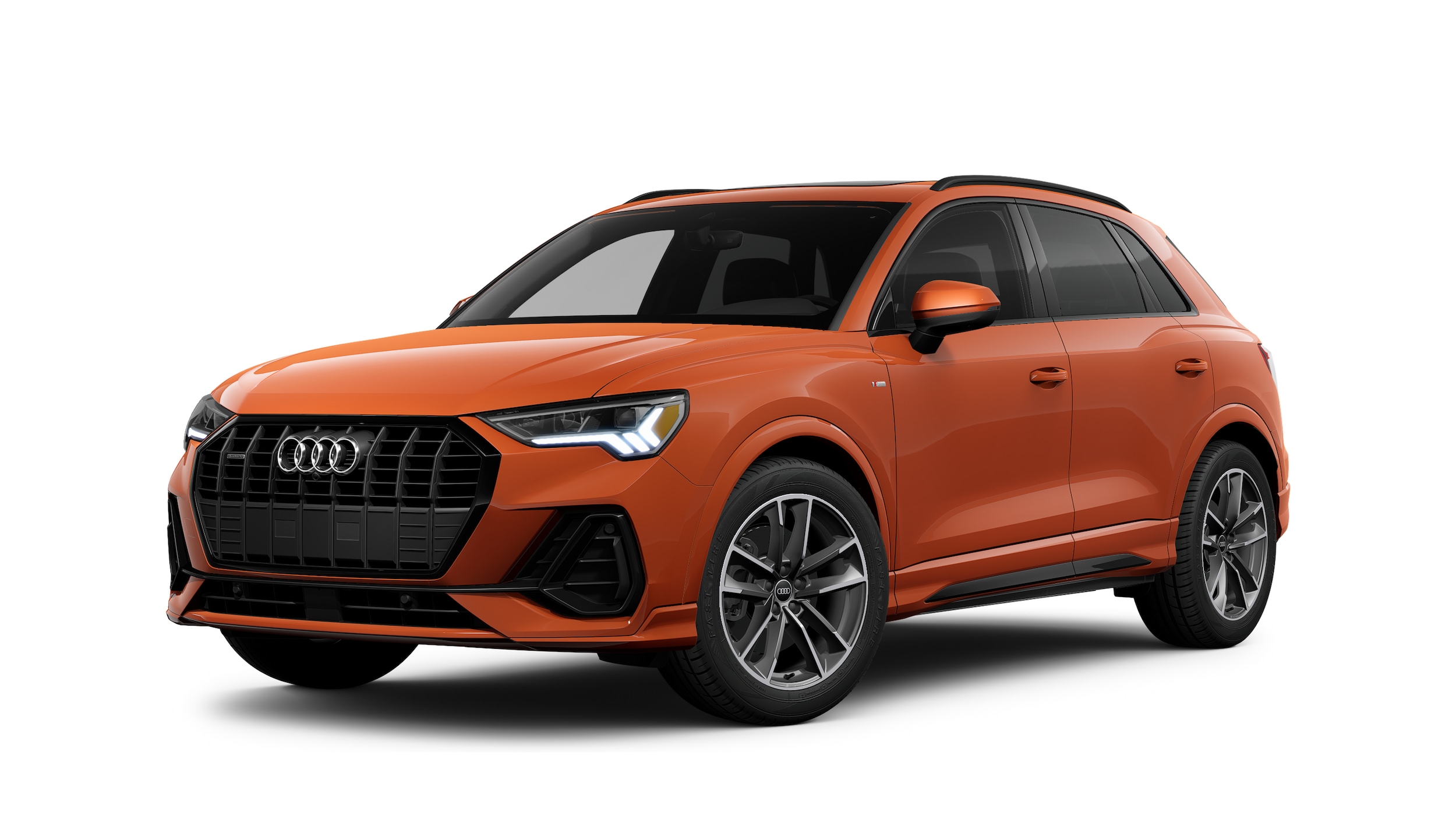 2023 Audi Q3 in Ibis White
The ibis symbolizes the human soul in transit from this world to the next, while white conjures notions of purity. 2023 Audi Q3 drivers in ibis white may just go where no Audi driver has gone before, all while enjoying the sanctity that a purely smooth Q3 ride provides.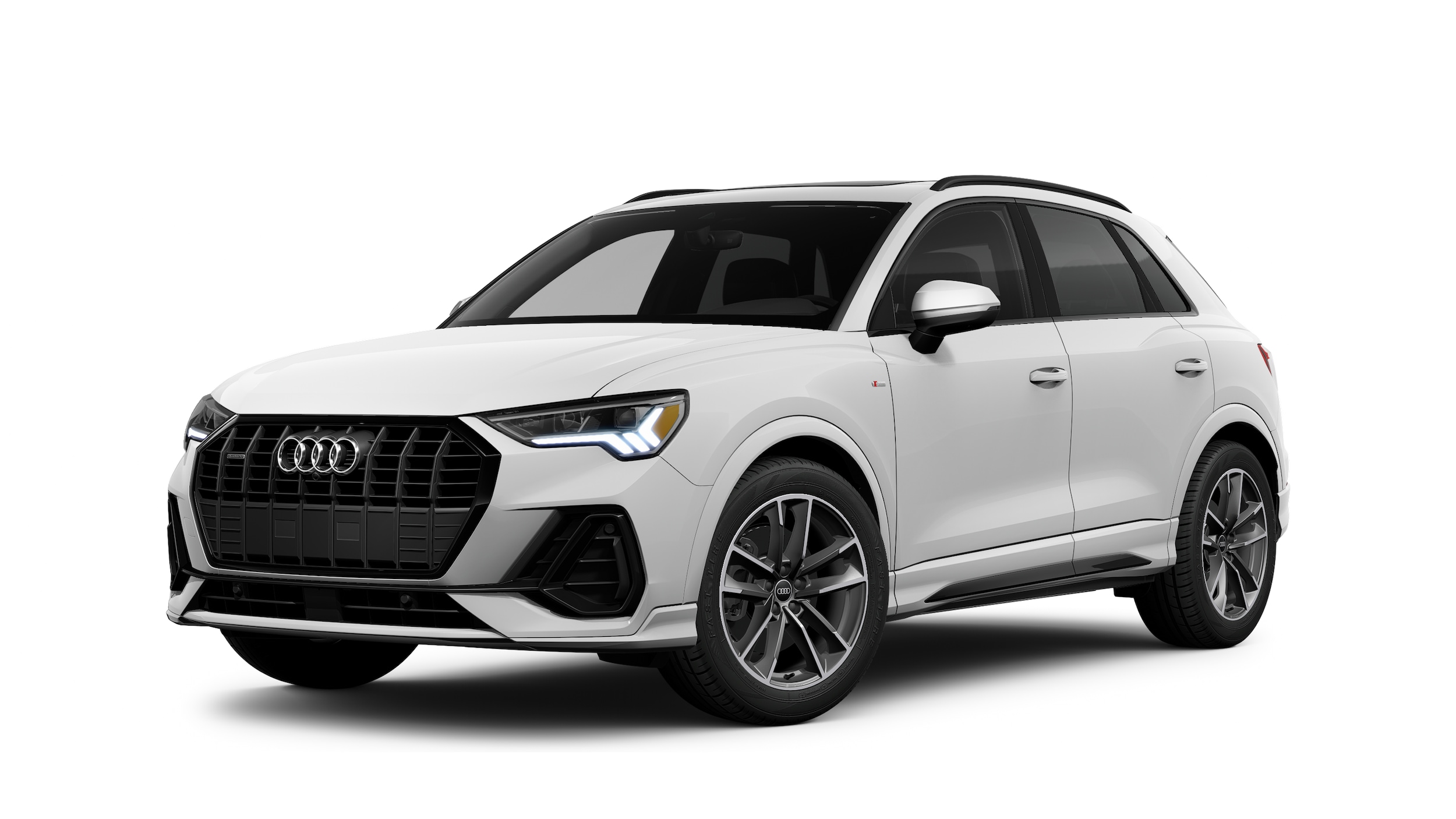 2023 Audi Q3 in Turbo Blue
Turbo connects to force, and blue to serenity. Q3 drivers who choose turbo blue might just feel like a serene force behind the wheel.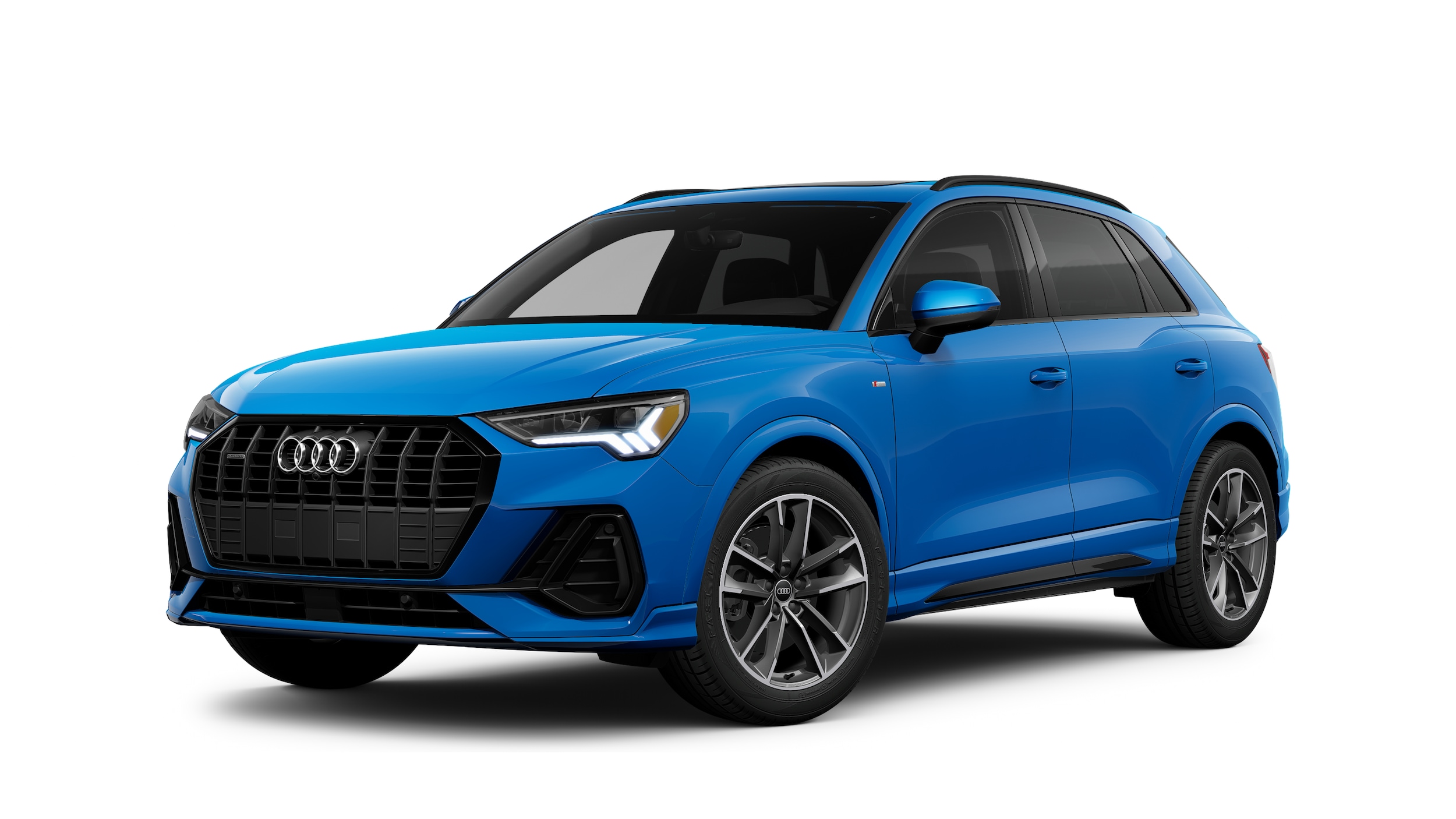 Choose From 5 2023 Audi Q3 Metallic Color Options 
2023 Audi Q3 in Mythos Black 
Mythos ties to story-telling. Black triggers sophistication. Q3 drivers who opt for metallic black have a story to tell, and the sophistication of Audi allows them to tell it on the road.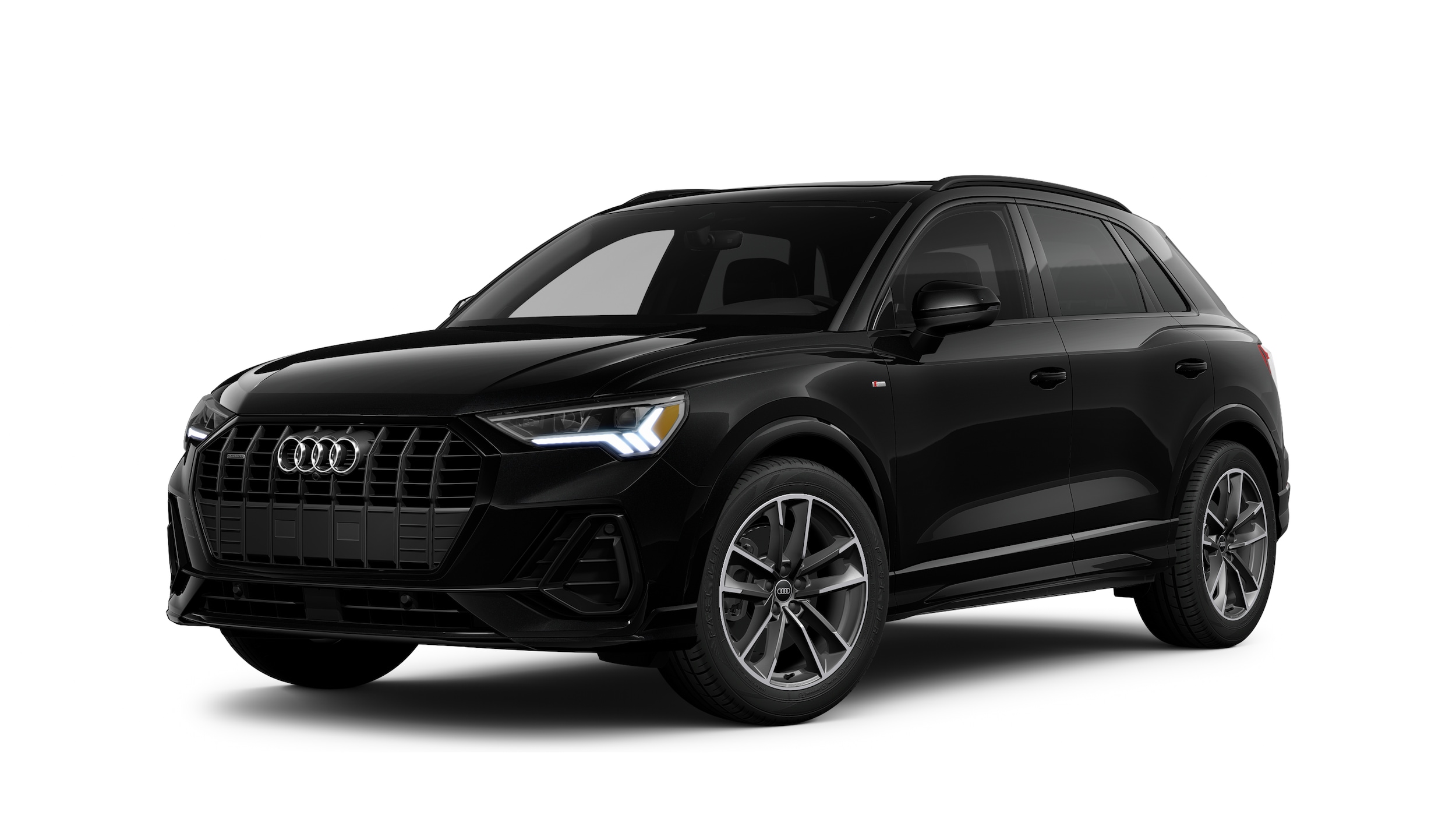 2023 Audi Q3 in Chronos Gray 
Chronos was the god of time, while gray has often been associated with balance and stability. It's a classic color for timeless Audi drivers.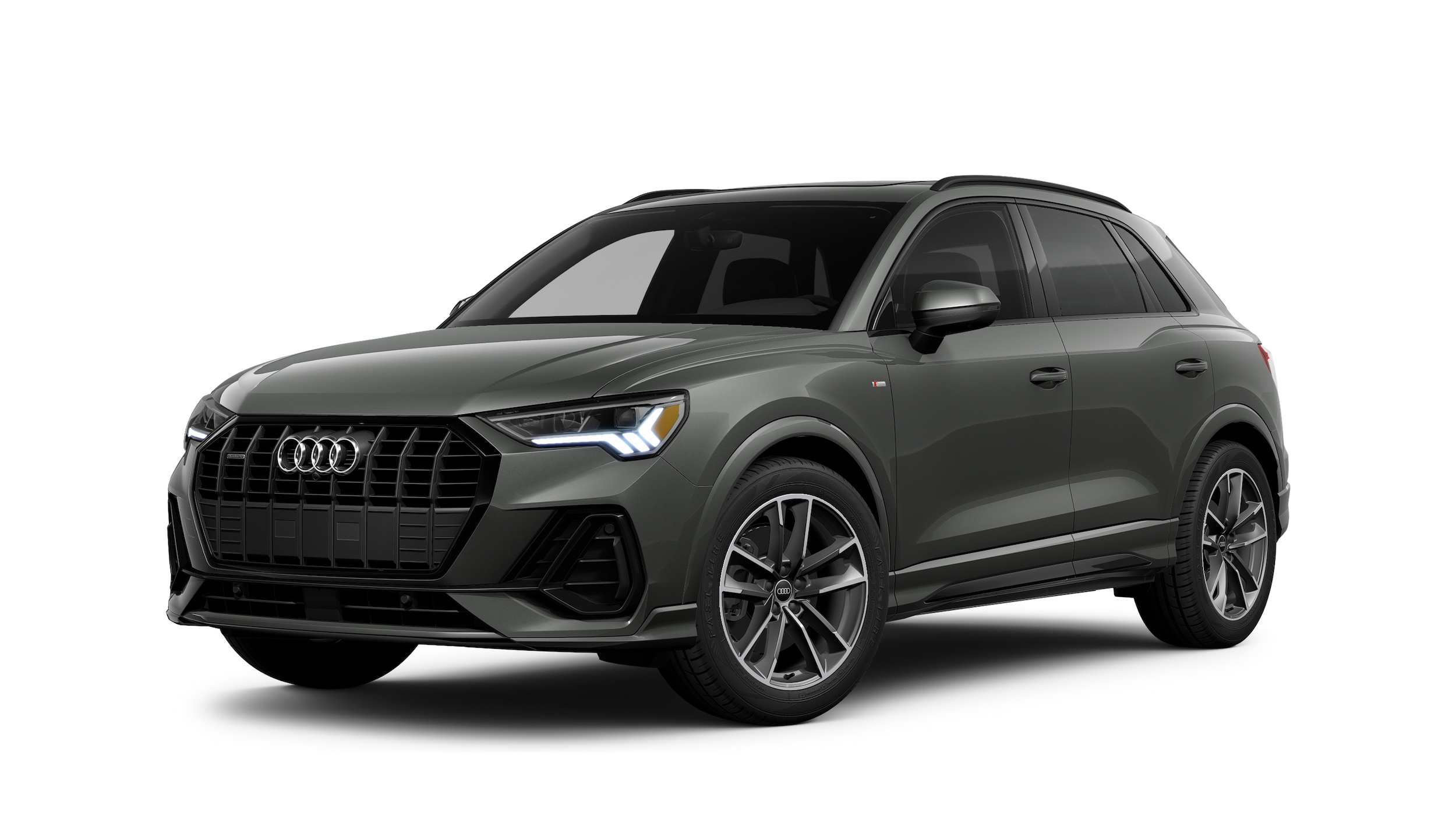 2023 Audi Q3 in Glacier White 
Glaciers are freshwater reservoirs, and glacier white metallic may be the perfect color option for drivers who see themselves and their Audi as a life-source.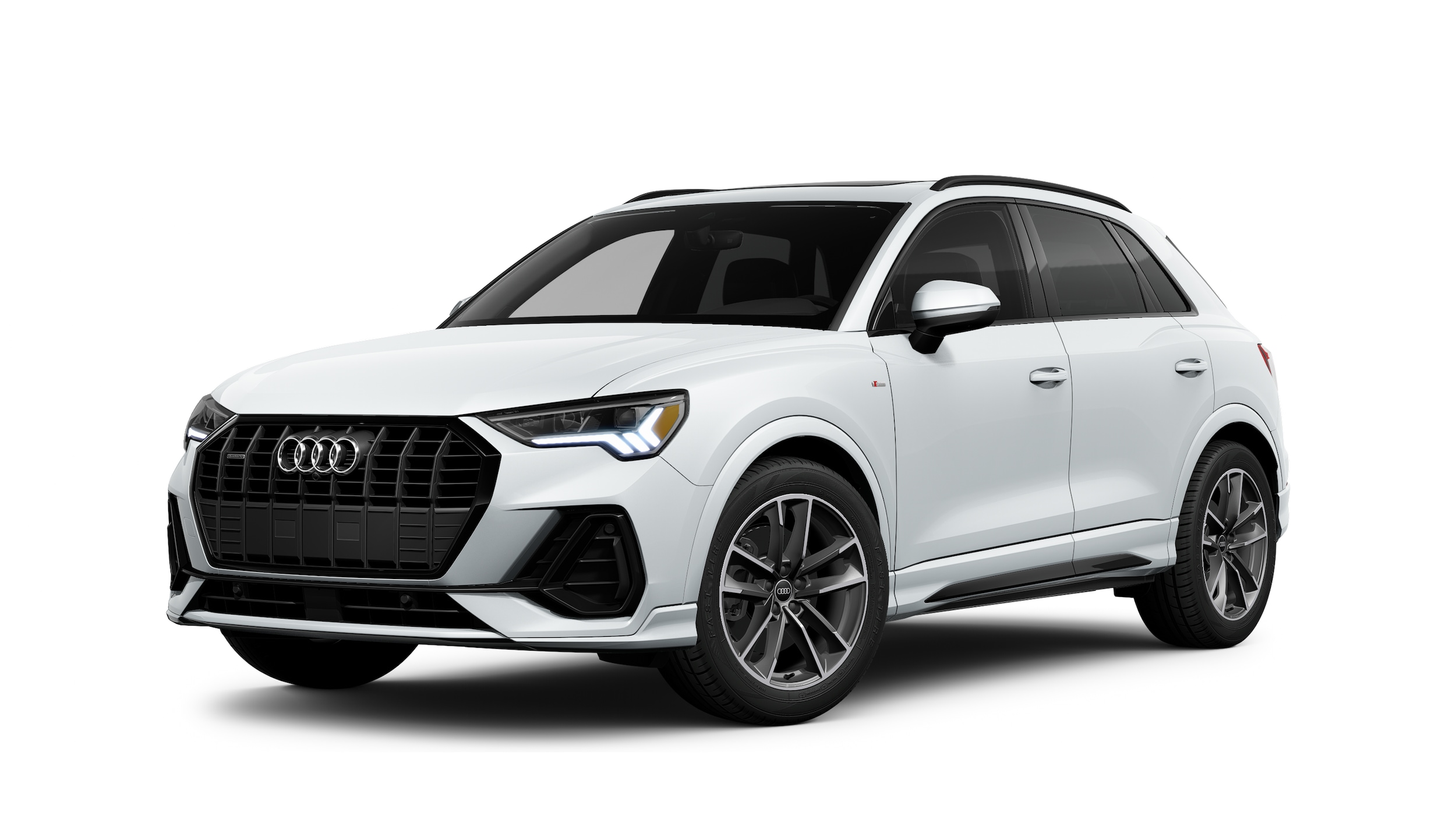 2023 Audi Q3 in Navarra Blue 
Navarra, translated from Basque, means a plain next to a mountain, an unusually beautiful contrast. Drivers who want to highlight the contrasts between their personality on and off the road can do so in tranquility with this color option.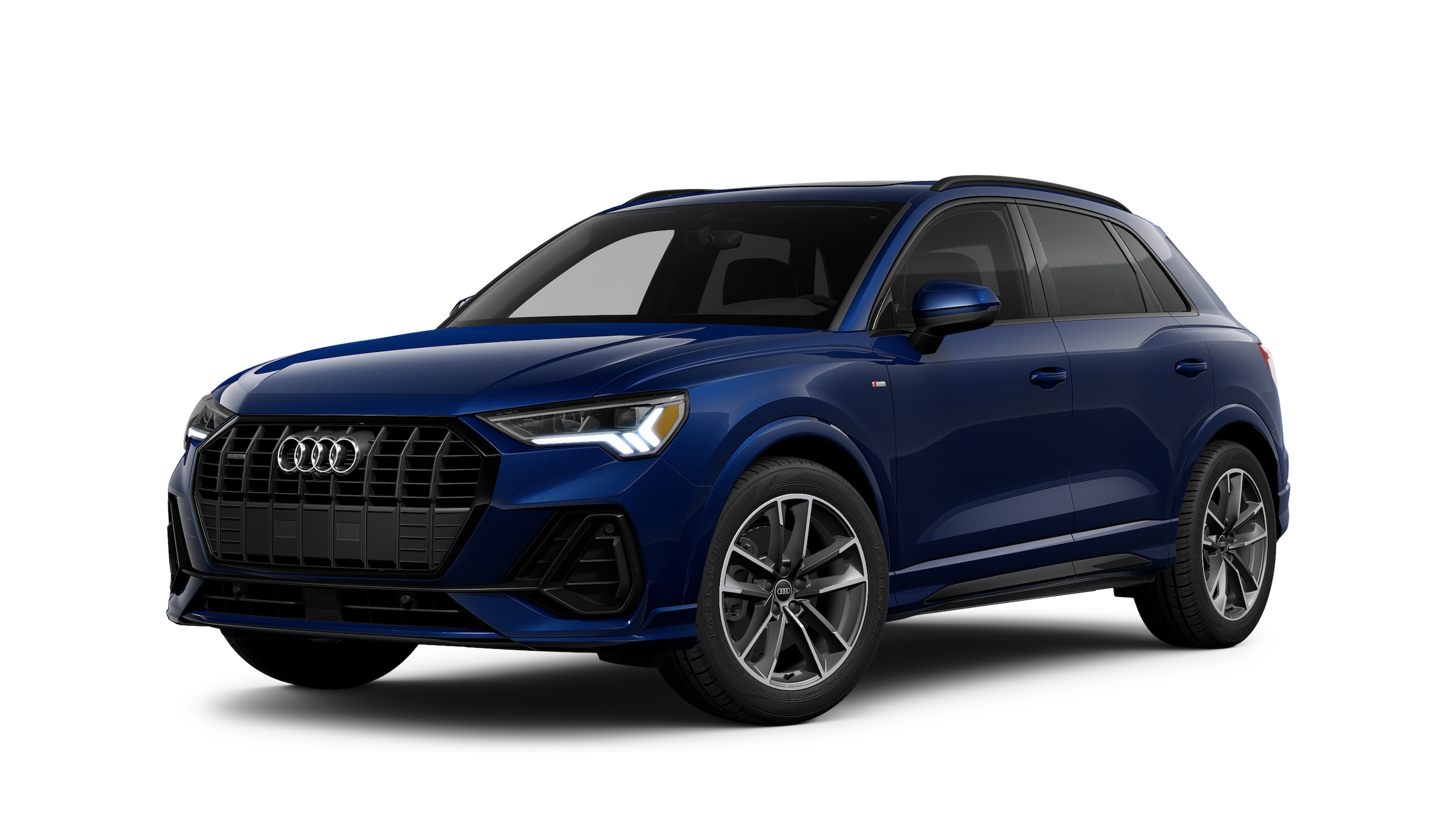 2023 Audi Q3 in Tango Red 
Tango is a walking embrace of a dance, and red conjures vigor. Drivers with a lust for life could adore driving in this lively combo color.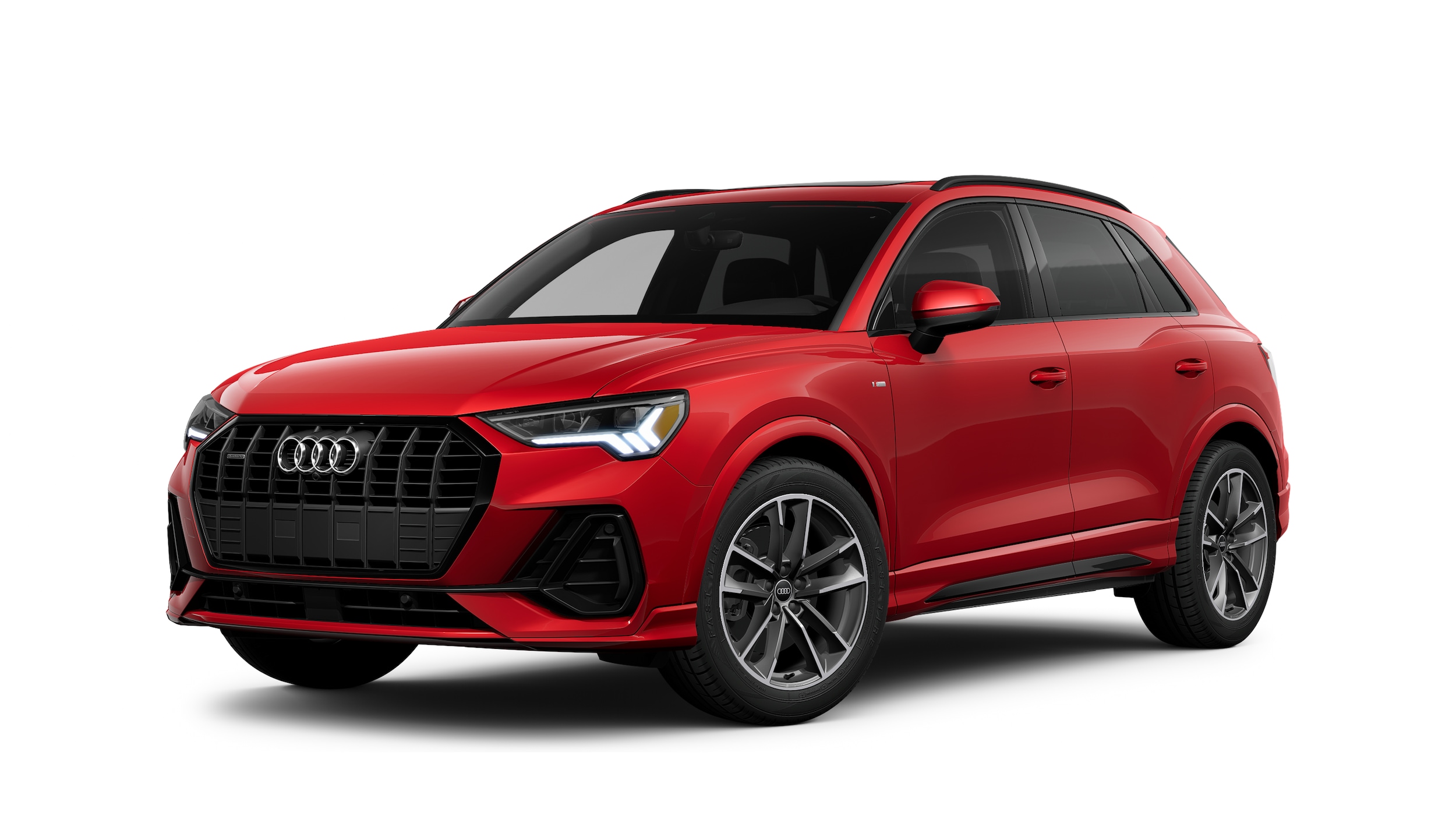 Pick Your 2023 Audi Q3's Color Today 
Inquire about this model and the option to test drive it when you contact our qualified team online today at Audi of Albany, serving you and yours in Latham, Saratoga Springs, and Clifton Park.
New Audi Q3 Inventory